Joining the Dots with PEPs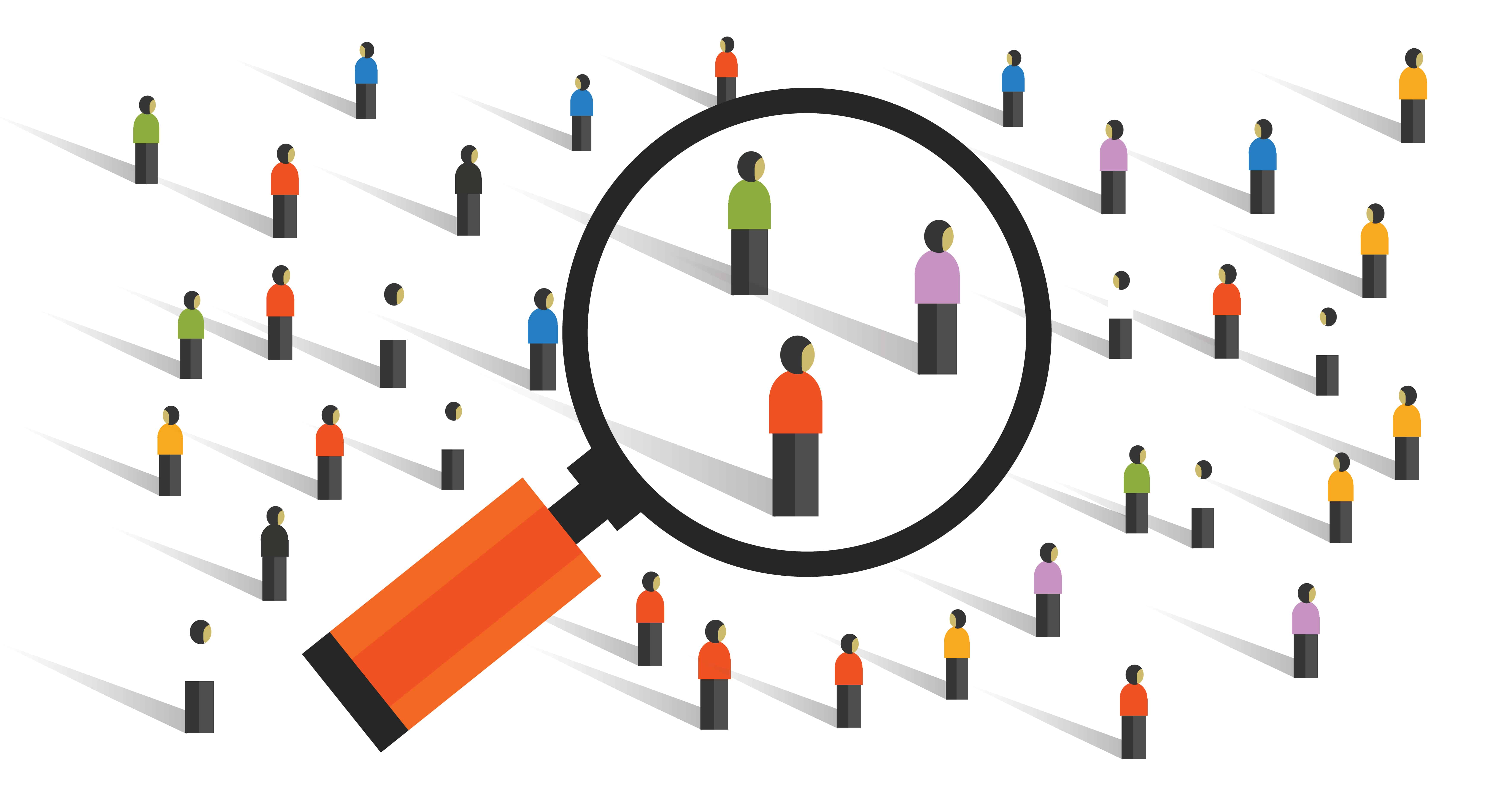 'Joining the Dots with Politically Exposed Persons (PEPs)' is a first-of-its-kind platform where Nigerians can take action to improve natural resource governance in their country: through this visual tool, anyone can easily see flags where a PEP might have interests in extractive sector licenses, providing a starting point to further investigate and verify the existence of any conflicts of interests.
This civil society-led tool compiles, verifies and cross-checks information on PEPs with beneficial owners and mining, oil and gas licenses data. Its aim is to be a real tool in the fight against corruption in the extractive sector.
Directorio Legislativo - with the support of Open Ownership and the EITI through their Opening Extractives program - is implementing this project aimed to identify and mitigate corruption risks by 'joining the dots' with company owners and politically exposed persons.
Background
Hidden beneficial ownership of corporations and lack of oversight of assets held by politically exposed persons are factors that exacerbates the risks of corruption and tax evasion. Many governments have recognized the problem and expressed the need for better beneficial ownership information and financial disclosure systems.
Problem statement
Lack of simple, robust and practical tool and publicly available data to assess whether Politically Exposed Persons (PEPs) own or possess significant control of a company that holds a mining, oil or gas license with the Nigerian state.
What are PEPs?
Politically Exposed Persons (PEPs) are individuals who carry out important public functions, such as presidents, ministers, legislators and judges, and in this sense, they carry a high risk of involvement in corrupt activities, money laundering and actions that undermine transparency and accountability.
How did Joining The Dots come about?
The project was originally selected as one of the 4 winning initiatives of the IMF Anti-Corruption Challenge 2019. This competition was organized by the International Monetary Fund (IMF) with the objective of supporting initiatives with innovative approaches that encourage citizen participation and transparency in decision-making processes, thus improving governance and addressing corrupt practices in the public sector.
The first country where Joining the Dots was implemented is Colombia (2019-2021), together with the Extractive Industry Transparency Initiative (EITI). PEP data was cross-matched with information obtained from public officers' financial declarations and state contracts. Over 60,000 FDs were analysed throughout the project, which led to discovering more than 3,000 PEPs with potential conflicts of interest and 18,000+ PEPs' FDs being incomplete. A second phase of this project in being carried out in the country as of 2023.
Building on that successful experience, Directorio Legislativo replicated this project in Nigeria, together with local partners such as BudgIT Foundation and Transparency in Totality - Follow Taxes, and with the support of the Opening Extractives programme and Nigeria Extractive Industry Transparency Initiative (NEITI).
The Opening Extractives Programme is jointly implemented by the Extractive Industries Transparency Initiative (EITI) and Open Ownership (OO), an ambitious global programme to catalyse the availability and use of beneficial ownership data. The programme combines political and technical engagement with participating countries to implement reforms on beneficial ownership disclosure in the extractive sector. The programme is supported by the BHP Foundation. Countries participating in the Opening Extractives programme: Argentina, Indonesia, Nigeria, Armenia, Liberia, Philippines, Ecuador, Mexico, Senegal, Ghana, Mongolia and Zambia.
Contents in this platform are the sole responsibility of the author and can in no way be taken to reflect the views and positions of the EITI, OO nor BHP Foundation. Any errors or omissions are the responsibility of the authors.
DISCLAIMER
The databases that feed this platform were constructed using official sources of information. Where this was not possible, for example to obtain a comprehensive list of PEPs in Nigeria, publicly available sources were collected to ensure the most populated databases possible.
In some cases there is a beneficial owner whose name matches with several PEPs. However, due to the lack of information and unique identifiers, so far it is not possible to determine if any of these PEPs is that particular beneficial owner. In this regard, journalists, civil society organizations and other interested parties are most welcome to share information to complement the databases and thus individualize these beneficial owners.